Avoid the ER - Have Healthcare for Your Whole Life
We're Accepting New Patients!
Insurance Carriers We Accept
Wellsprings Health Care offers many services that are
commonly needed throughout everyday life.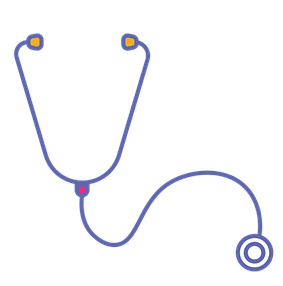 Primary Care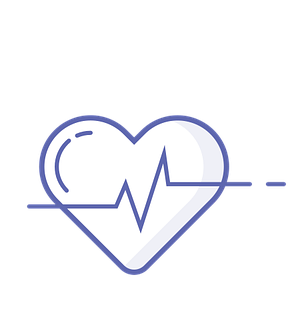 Occupational Medicine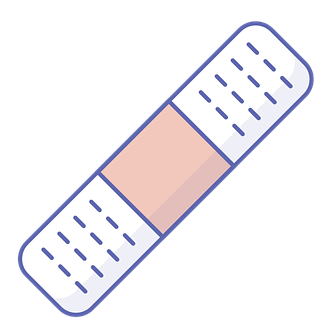 Telemedicine
Schedule Your Appointment Online to Avoid the Wait. We Offer In Office and Telemedicine Visits for Your Safety and Convenience!
Try Our New Online Scheduling App!
Available on Android and Apple iOS.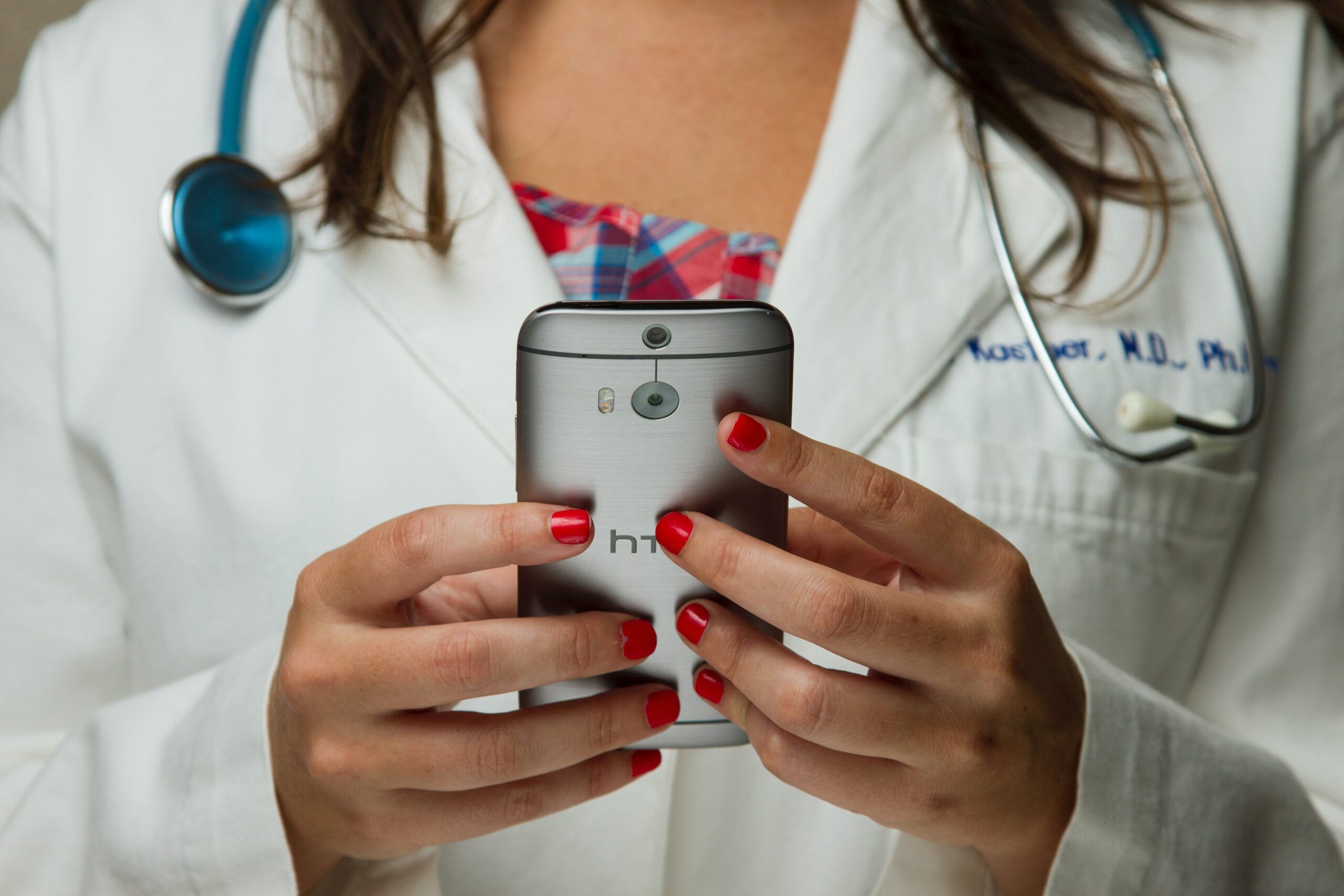 Life is Busy
Make Healthcare simple.
You're Busy.  Make Taking Care of Your Health Simple.  We are your One Stop Source for Health and Wellness Needs.  Whether  you need Care related to injury On-the-Job or  treatment for Other illnesses, we can help.  Contact Us Today for Assistance with Your many Healthcare needs.
Questions for Your Doctor.
As a Patient, you are Our client.  You should fully understand what the plan for your care involves.  Ask questions during your visit.  We want to give the information you need to have your best health.
We're accepting
new patients!
Give us a call. We look forward to helping you with your healthcare needs.