A place to learn and improve your health.
Wellsprings Health Care offers many services that are commonly needed throughout everyday life. Our Primary Care specialty will include treatment of medical issues such as diabetes, high blood pressure, elevated cholesterol, and other similar chronic medical conditions. The Occupational Medicine and Wellness oriented part of our practice also provides work physicals, drug screens, cancer screenings, heart disease screenings, and other tests related and designed to assist in maintaining both individual and worksite wellness.
Our health and wellness staff have over 30 years of combined training and have completed their educations with some of the nation's premier Universities and Educational institutions. We are experts in our field and we look forward to applying our knowledge and training to help you achieve the health and wellness that you desire.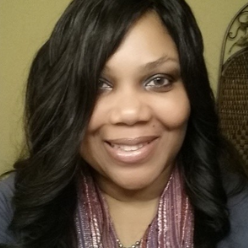 Andrea Johnson, MSN, APRN, FNP-C
A Board certified, expert clinician with over 20 years of experience in the healthcare field. She enjoys using each interaction to educate and inform her patients about ways to improve their health and wellness.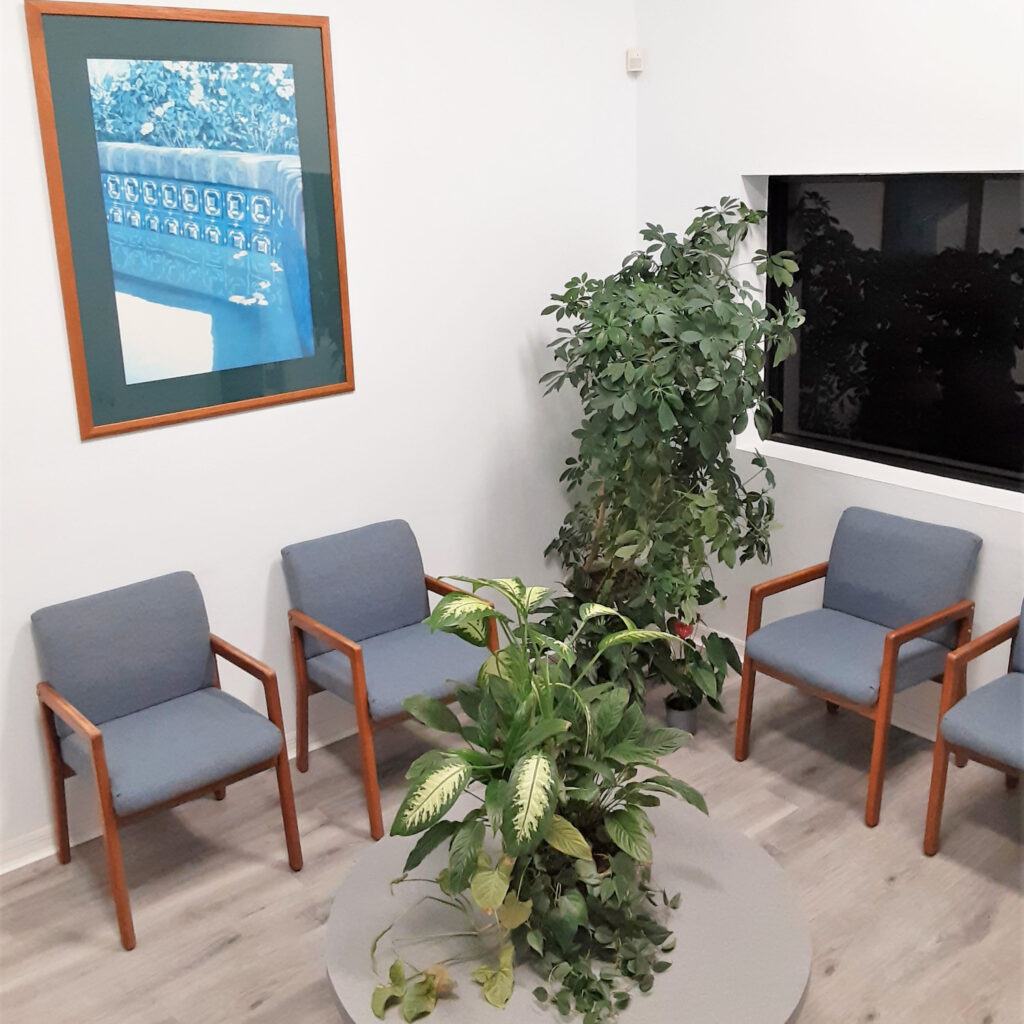 Our Lobby
We've updated our lobby to reflect a calm, relaxing environment as you wait for our medical team to assist you.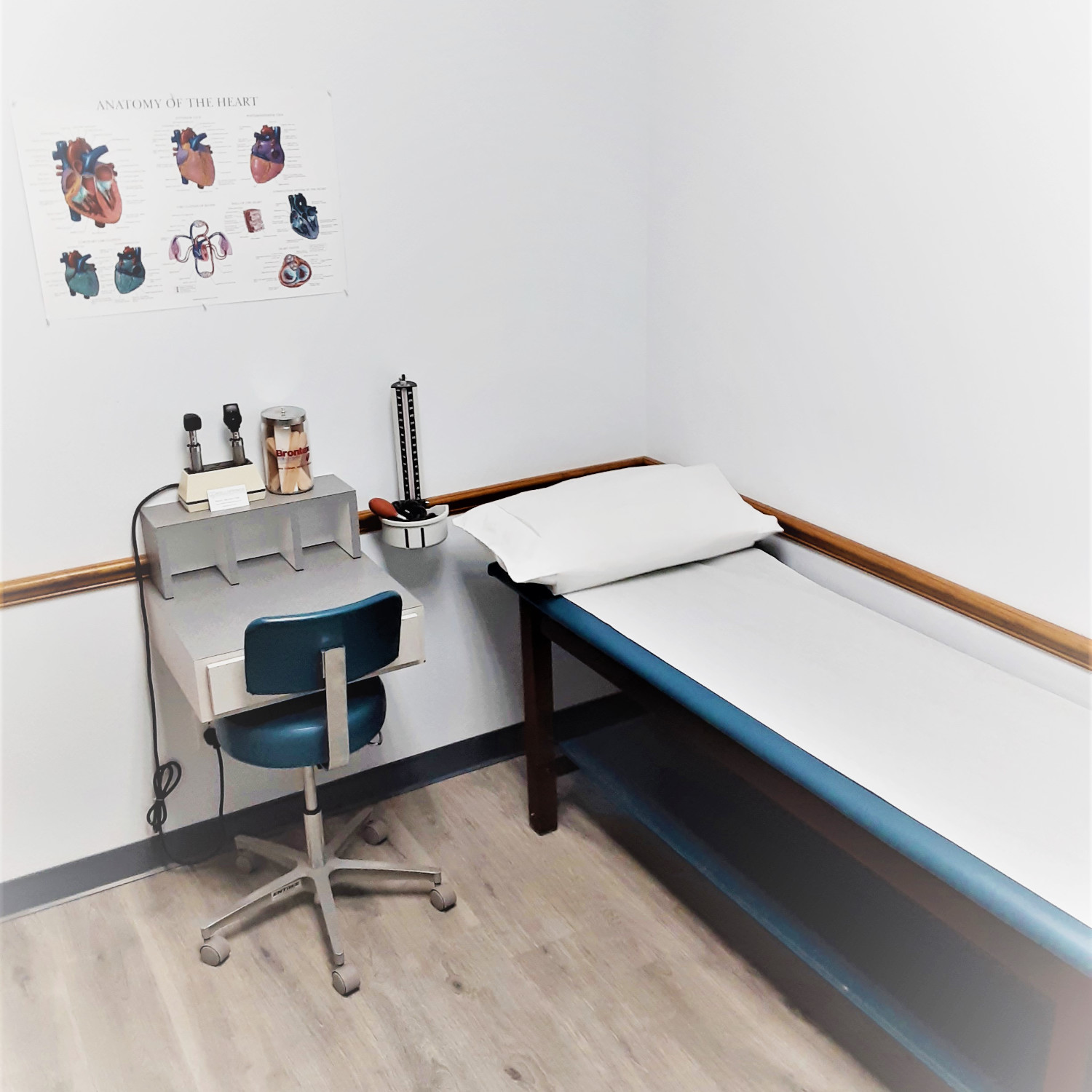 Our Patient Rooms
We've also updated our patient rooms, so that your experience with Wellsprings is positive from start to finish!
Insurance Carriers We Accept